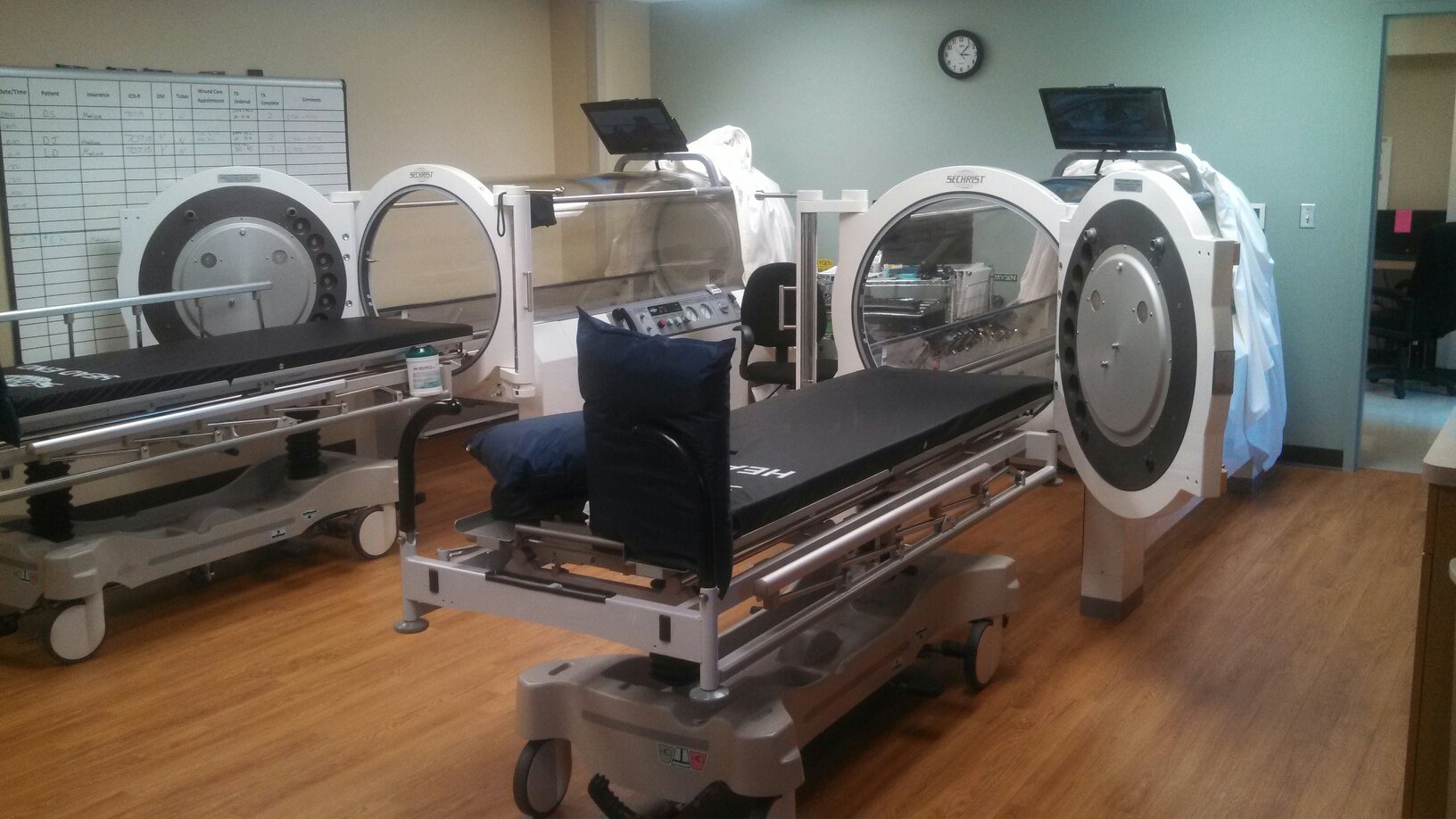 Wound Care Remodel Integris Mayes County Medical Center (Pryor,OK)
Architect: JHBR Architects.
Owner: Health Management Associates.
Addition to existing church and school campus.  6,000 SF remodel of existing hospital.  Work was conducted while hospital was still in operation and included medical gases, flooring, drywall systems, ceilings, cabinets, and lighting and mechanical upgrades.